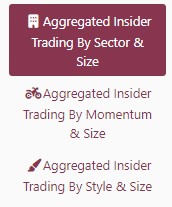 Daily updated aggregated summaries showing insider sentiment for various sectors, firm momentum (trend), and investing styles (value, growth or blend), plus firm size. Our flagship Insider Sentiment Tracker.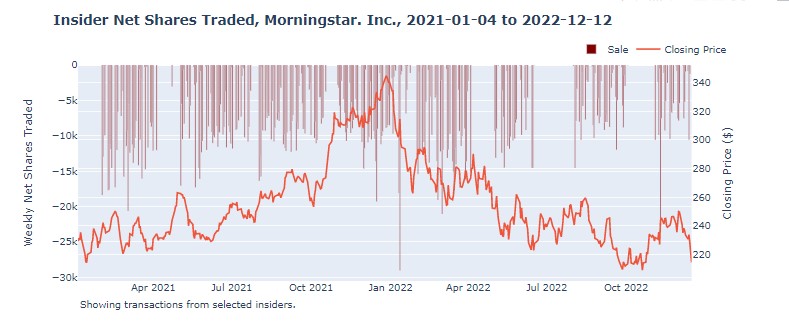 Daily updated firm-level insider trading activity. Easily see how insiders bought and sold their own company as the stock price went up and down. Look at a firm's insiders together or at each one individually.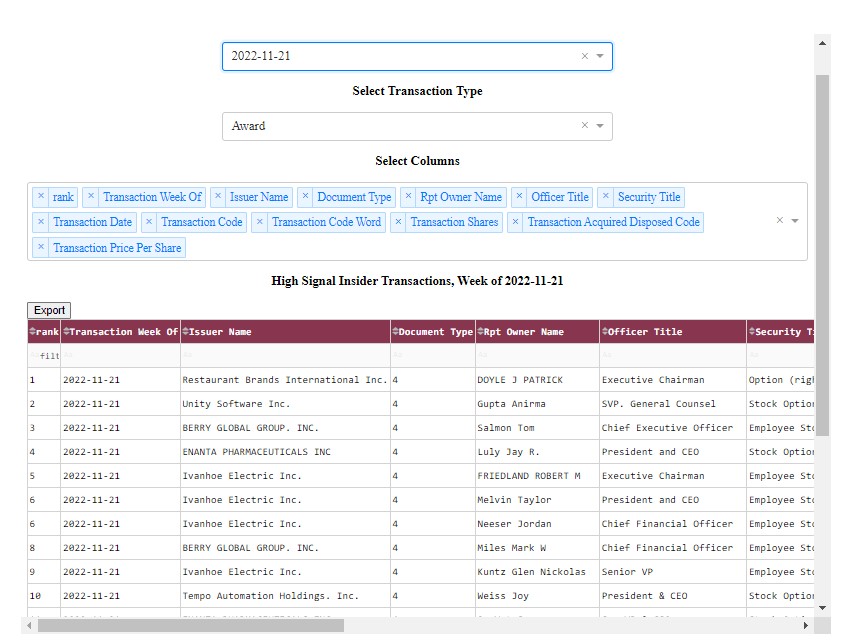 High-signal insider transactions. Find the most informative trades by transaction type each week.